Blue Star Memorial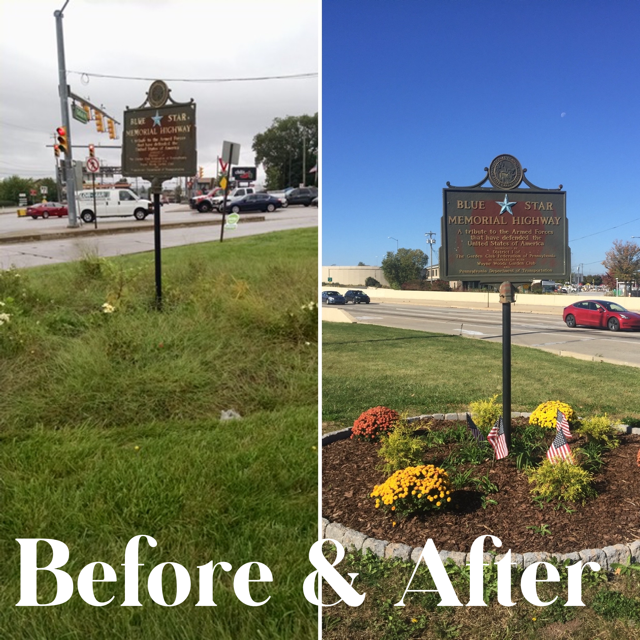 To honor our service men and women, members proudly work to maintain this military memorial garden located at the intersection of Rt. 202 and South Gulph Road in King of Prussia, Pennsylvania.
A complete redesign was undertaken and completed during 2019-2020.

NGC Goals and Objectives: Blue Star Memorial
---
Holiday Decorating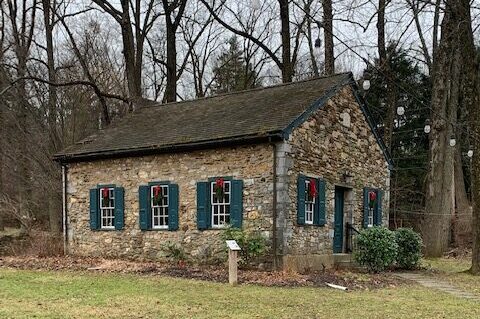 Members make wreaths and greens swags with ribbons and
decorate the historic Old Roberts Schoolhouse and
the Blue Star Memorial for the Christmas season.


NGC Goals and Objectives: Beautification
---
Meals on Wheels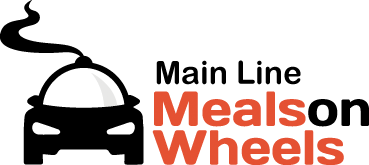 Members make seasonal arrangements several times a year to decorate trays that are delivered to home bound individuals by the Main Line Meals on Wheels in Bryn Mawr, Pennsylvania. (Covid-Safe substitute activity will be greeting cards, then transition to flower arrangements.)

NGC Goals and Objectives: Floral Design, Connection
---
Old Roberts School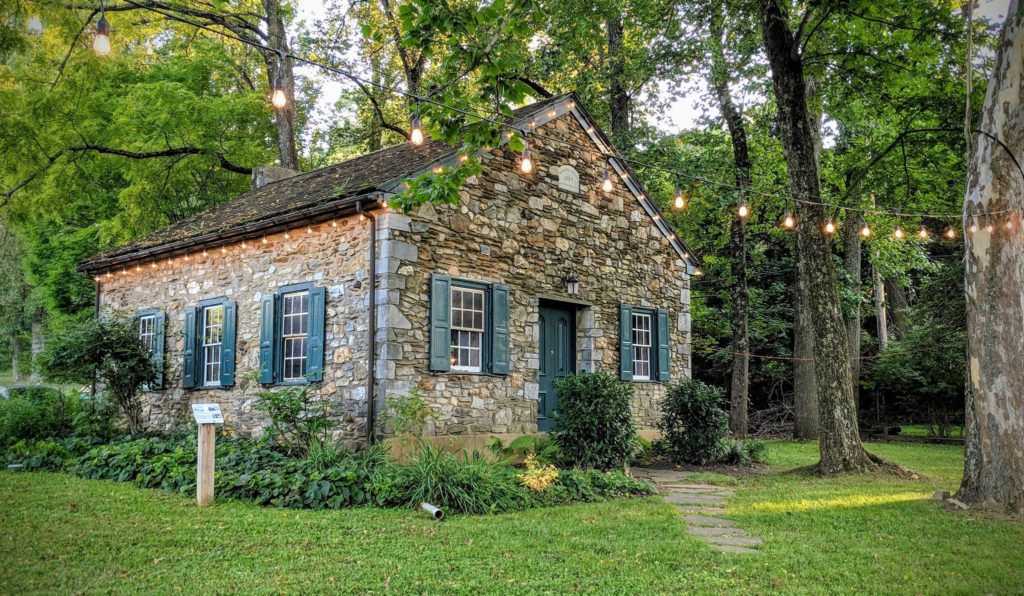 Members continue maintenance on the gardens at the historic one-room schoolhouse to include historical period shrubs and plants from the 1850's era. It is located on the grounds of Roberts Elementary School in Upper Merion Township, 889 Croton Road, Wayne, PA.
A complete redesign was undertaken and completed during 2019-2020.

NGC Goals and Objectives: Historic Preservation, Landscape Design
---
McKaig Nature Education Center

In conjunction with the NGC's "Plant America" theme, members plant and maintain seasonal flowers and plants in the containers at the roadside entrance to the McKaig Nature Education Center, 889 Croton Road, Wayne, PA.

NGC Goals and Objectives: Roadside Beautification
---